Ramsey Timber held their inaugural event in January to raise awareness with our staff of mental health, and the importance of looking after it.
Given the difficulties many people are facing with the cost of living, plus the pressures the winter months can bring, Ramsey Timber thought it timely to reiterate its support to all staff.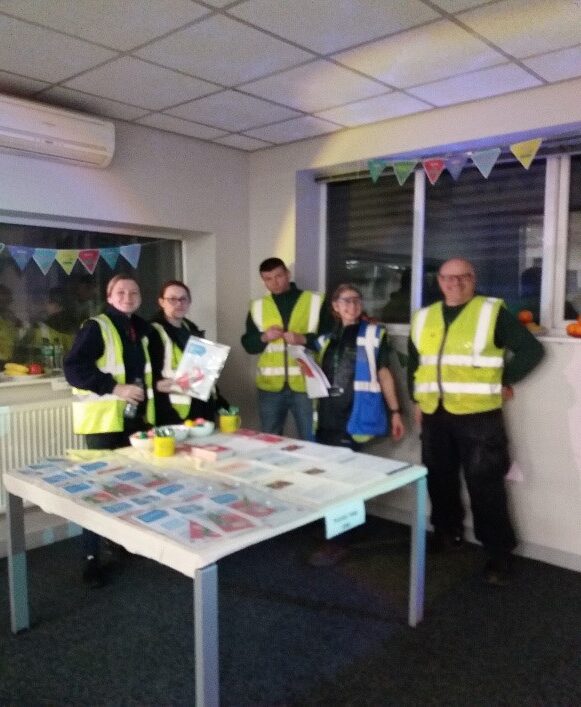 The day was a huge success! Karen Waddington, H&S Officer, delivered mental health awareness presentations to well-attended drop-in sessions. Bradley Smith, Health & Wellbeing Consultant from Westfield health, joined us to explain the mental health support Westfield offers our team, and strategies for improving mental wellbeing.  
The event was held in our Wellington Street Showroom and there was plenty to give away!   Mental health packs, free pens, free fruit, leaflets and more were available for those who wanted to take something away with them.
Karen commented "given the great feedback on this event, we are pleased to announce that we will be running this event on an annual basis"