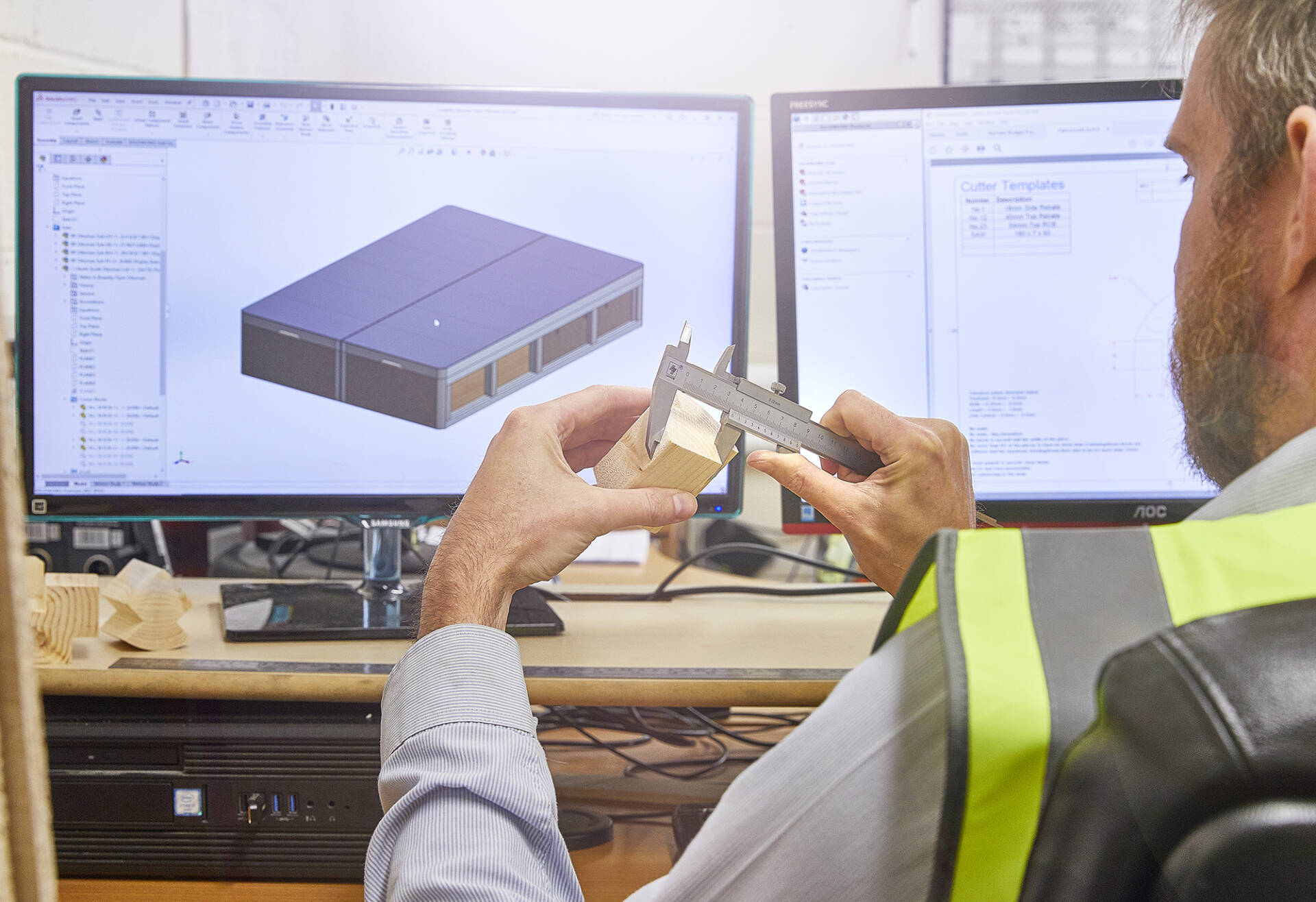 Innovation and Design
We have 30 years experience designing divan and ottoman bed frames. You will find our designs in practically any online store or furniture showroom in the UK. We focus on four main elements when designing a frame;
Creating a cost effective solution.
Ease of build & upholstery for our customers.
Designing for standardisation in components to help reduce your stock levels and simplify construction.
A solid "fit for purpose" frame, professionally strength tested.
Consistent Quality
Highest Quality Raw Material. We have 40-year relationships with some of Scandinavia's largest Saw Mills. We source our timber from only the most northerly mills in Scandinavia ensuring the knot size is small, which is essential for creating a strong bed frame.
Manufacturing Expertise. We combine years of industry knowledge and cutting-edge technology to ensure the highest standard of manufactured component. We continually invest in new machinery that increases our capacity, ensures consistent quality, and enables us to offer shorter lead times.
Made in-house. We manufacture over 90% of our products on site, which gives us more control over the quality of the finished products we supply.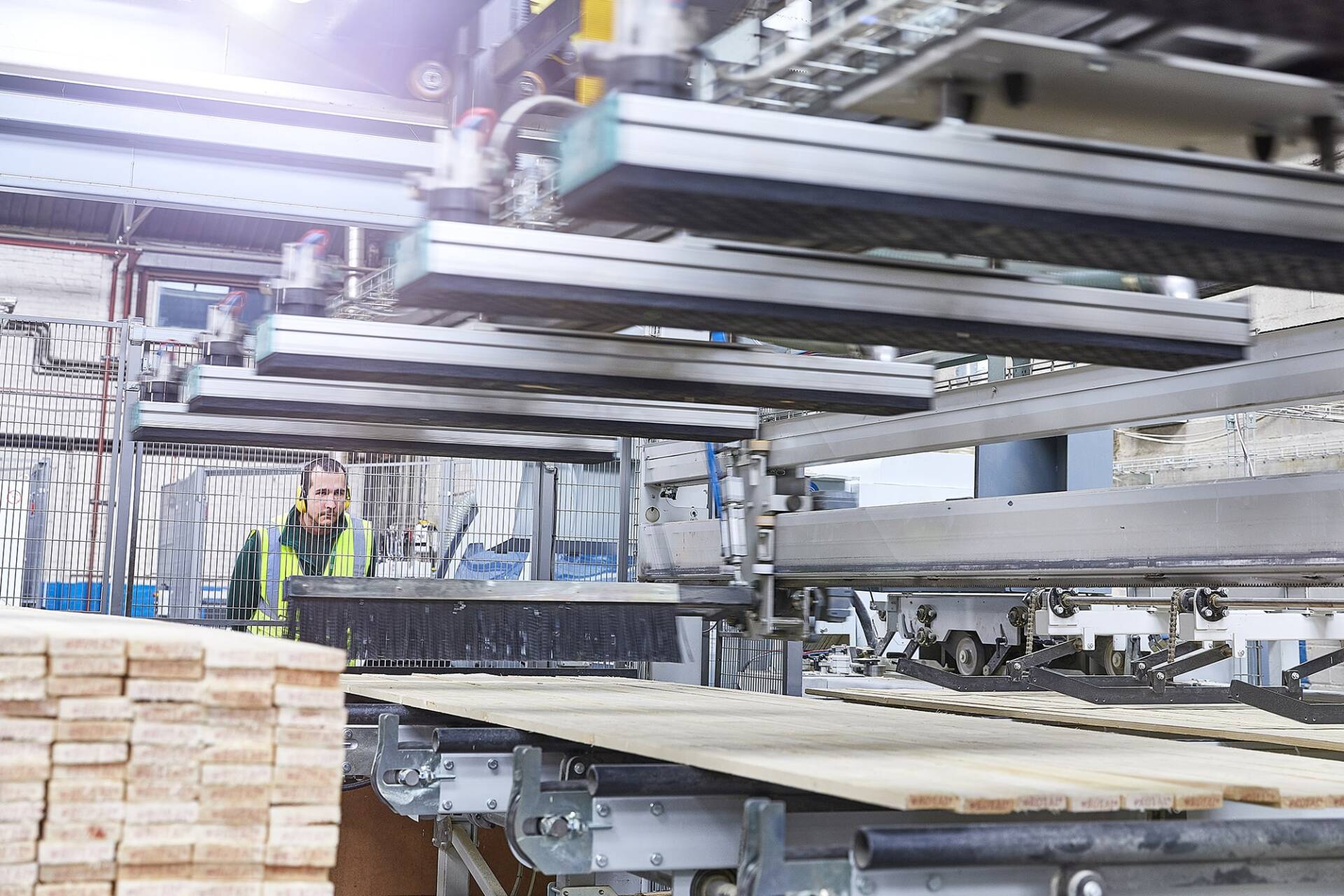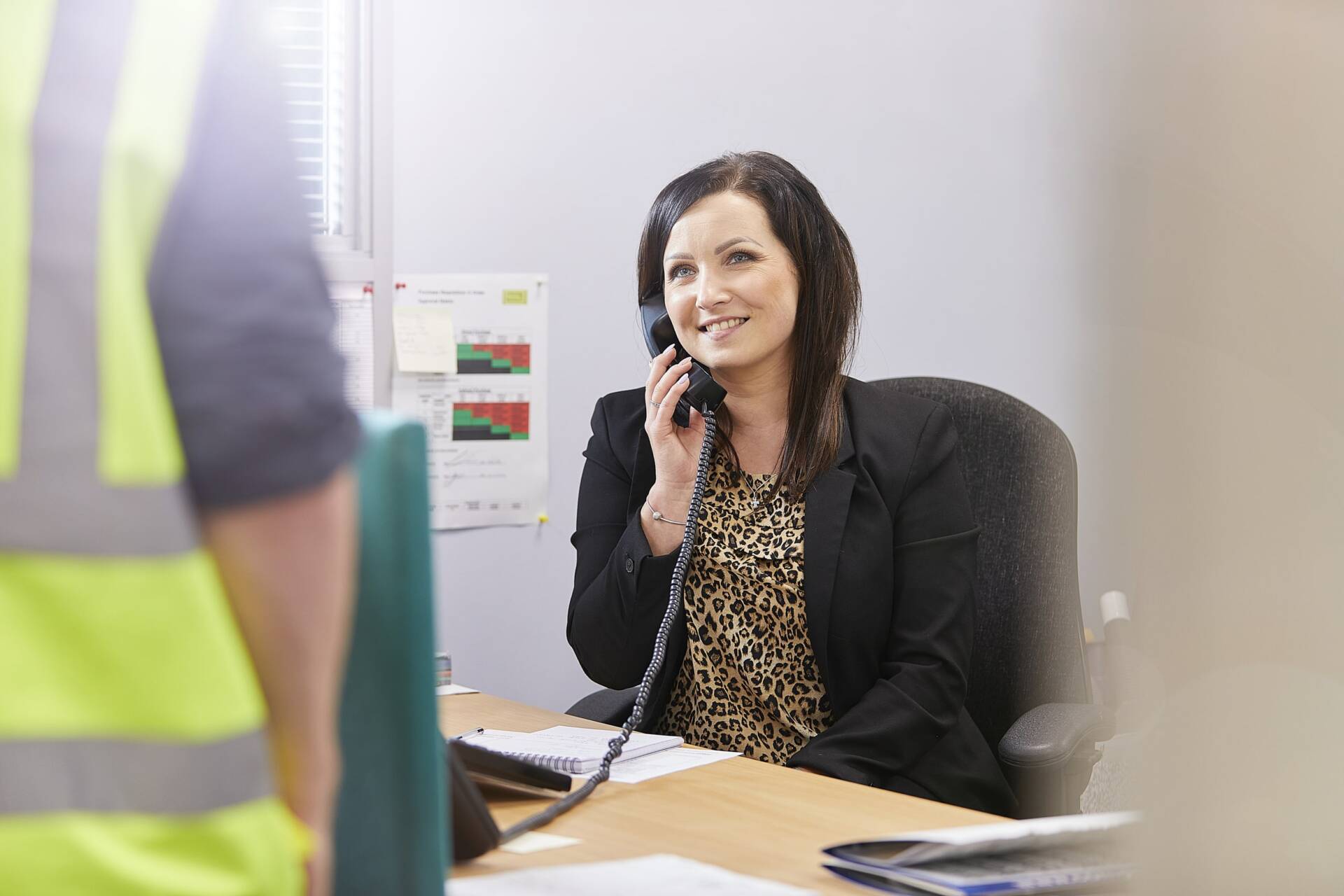 Customer service
Customers at the heart. We have a dedicated customer service team, headed up by company director, Elaine Ramsey. Our customers are at the heart of everything we do.
Delivering peace of mind with our in-house fleet. With our 5 HGVs and 12 customer trailers we provide an agile and flexible delivery service