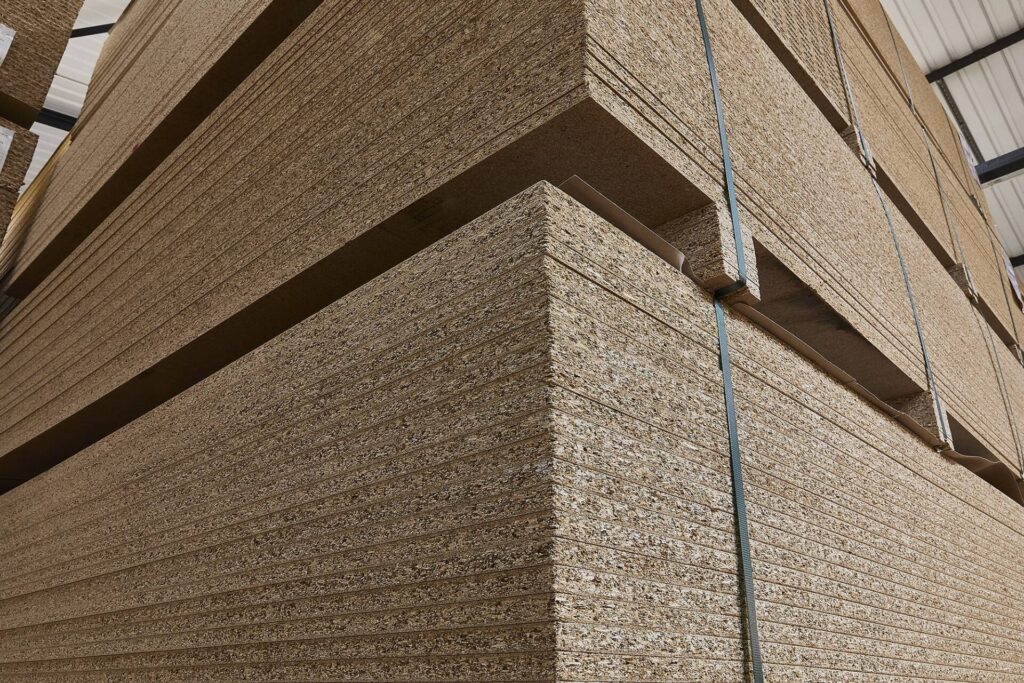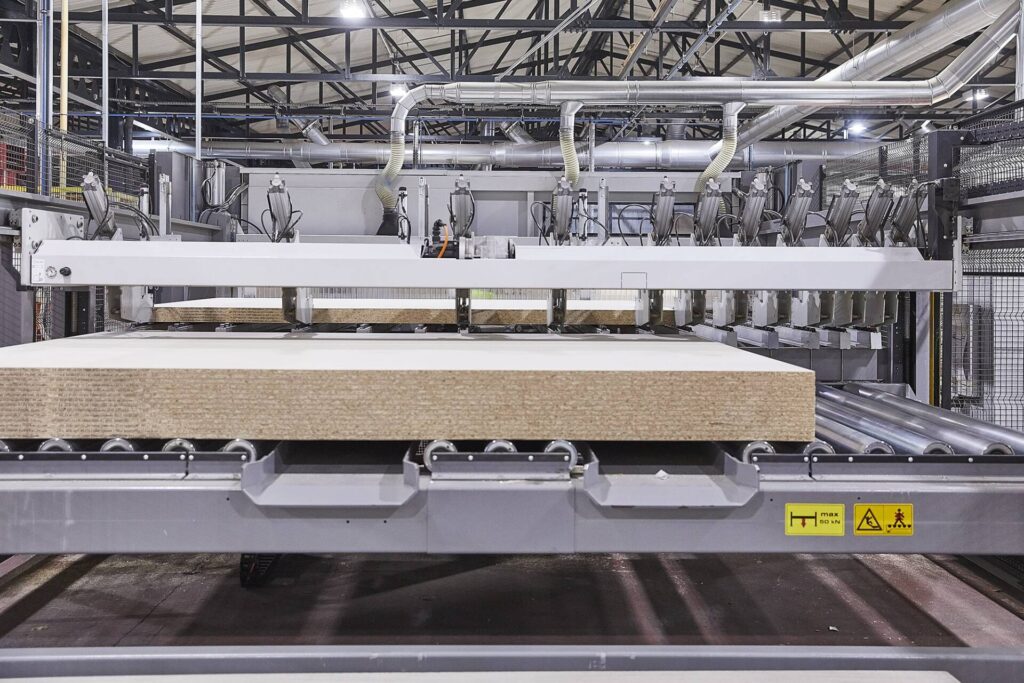 Hardwood & Sheet Material
Alongside manufactured products we offer hardwood lengths and sheet material wholesale. We source a range of sheet materials – including Chipboard, MDF and OSB – in a variety of grades and thicknesses. We also stock several profiles of hardwood lengths for the furniture industries.
Product Benefits
High Quality
We partner only with the best suppliers, and review quality regularly to ensure it meets Ramsey Timber standards.
Competitively Priced
We buy in large quantities direct from source, securing a competitive price.
Consistent Supply
We work with trusted suppliers whom we have strong commercial relationships that we have built over decades.