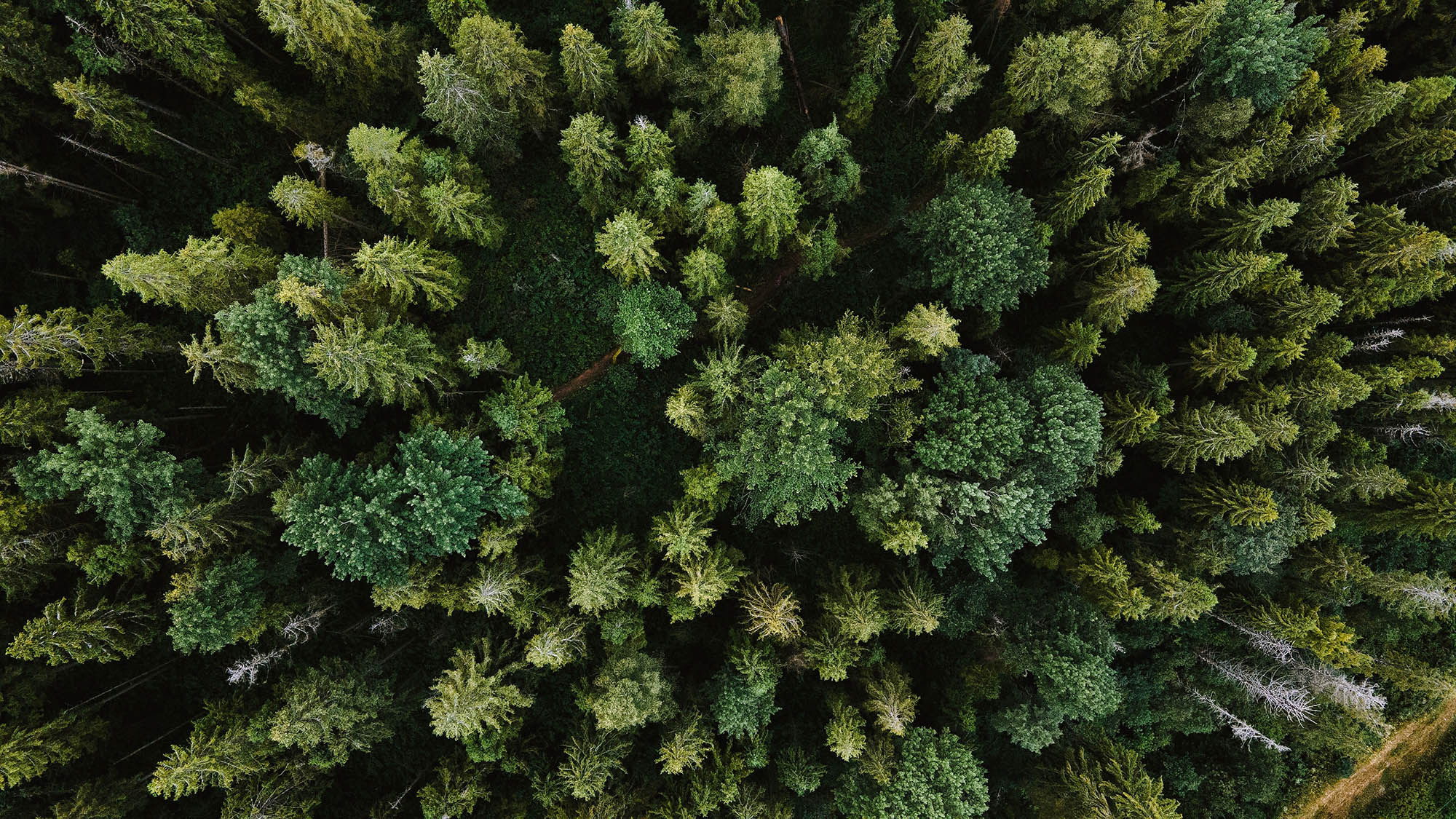 Sustainable sourcing
Ramsey Timber have full chain of custody accreditation proven by our FSC® certification. We work with a base of large reputable mills that are supplied by responsibly managed, FSC® compliant forests. In fact, these managed forests capture more carbon than un-managed forests. You can download our FSC® certificate here. We source our chipboard from the UK, which is made of over 80% recycled product.
UKTR compliant
Timber supply chains are regulated to ensure harvesting practices are legal, encourage sustainable harvesting practices and support global forest governance. Ramsey Timber take all the necessary steps to verify the legality of our timber supply, and are fully compliant with the UK Timber Regulations (UKTR). You can download our UKTR Statement here.
Minimal waste
All parts of our timber and sheet materials are used. Shavings are used in equine and animal bedding, and other off-cuts are recycled responsibly by our recycling partners. Waste which cannot be reused or recycled, is burnt in our boiler to heat our factory.
We are constantly striving to source more sustainably and operate in a more environmentally friendly way to further reduce our carbon footprint. Please take a look at our news stories to see the latest initiatives to reduce our environmental impact.