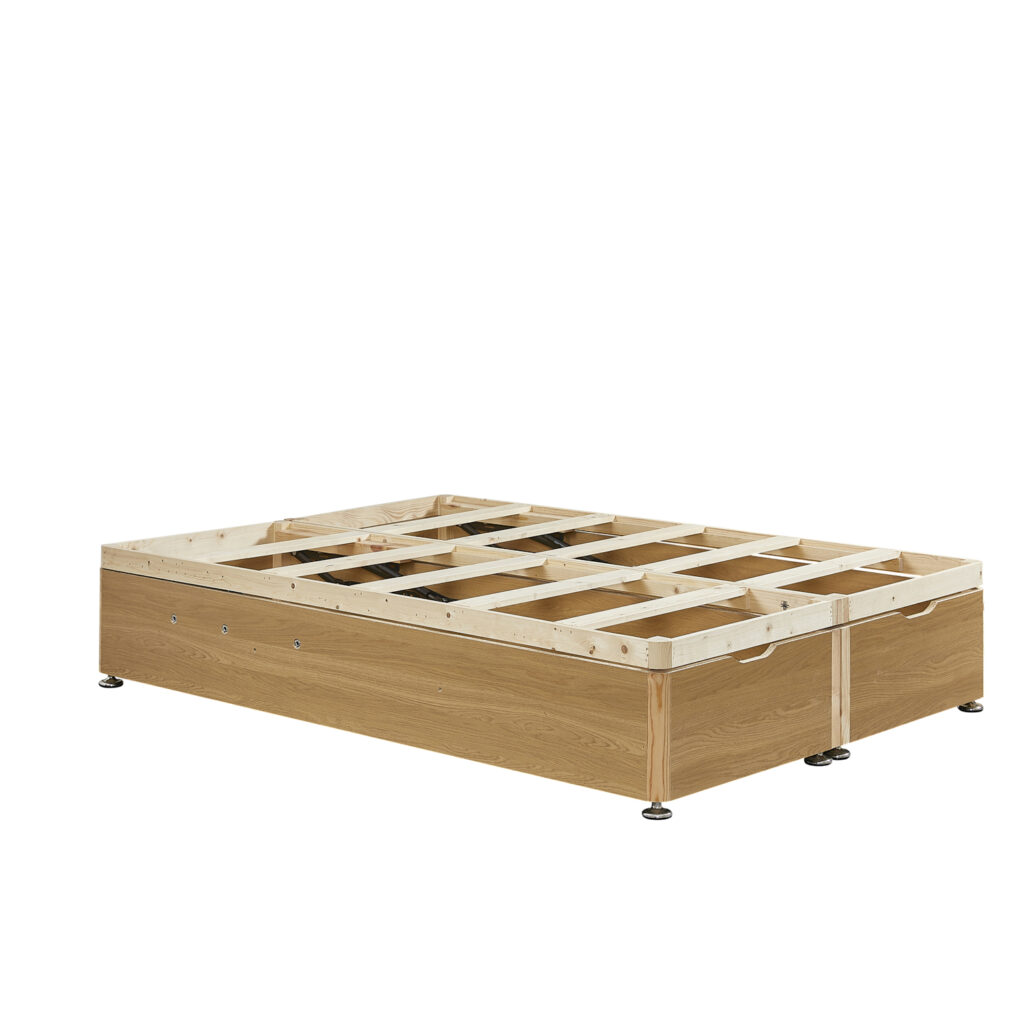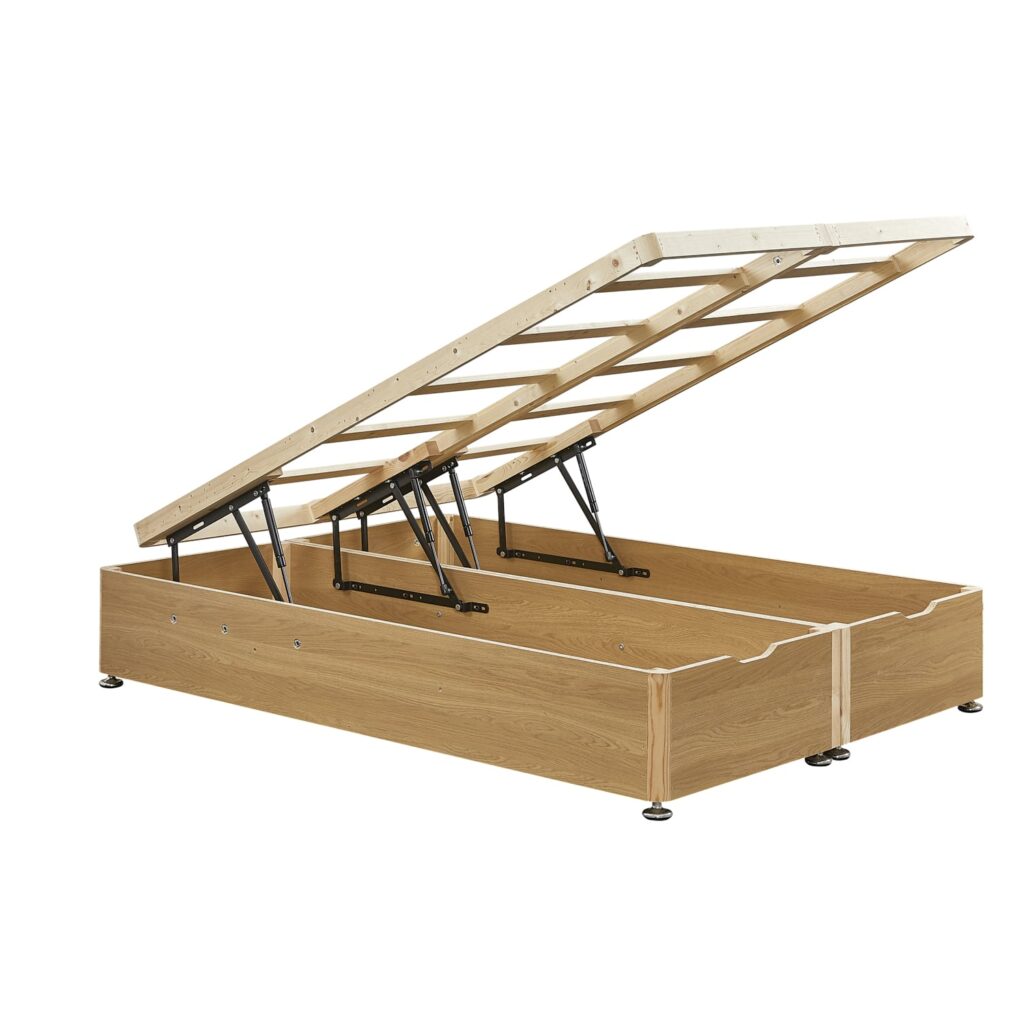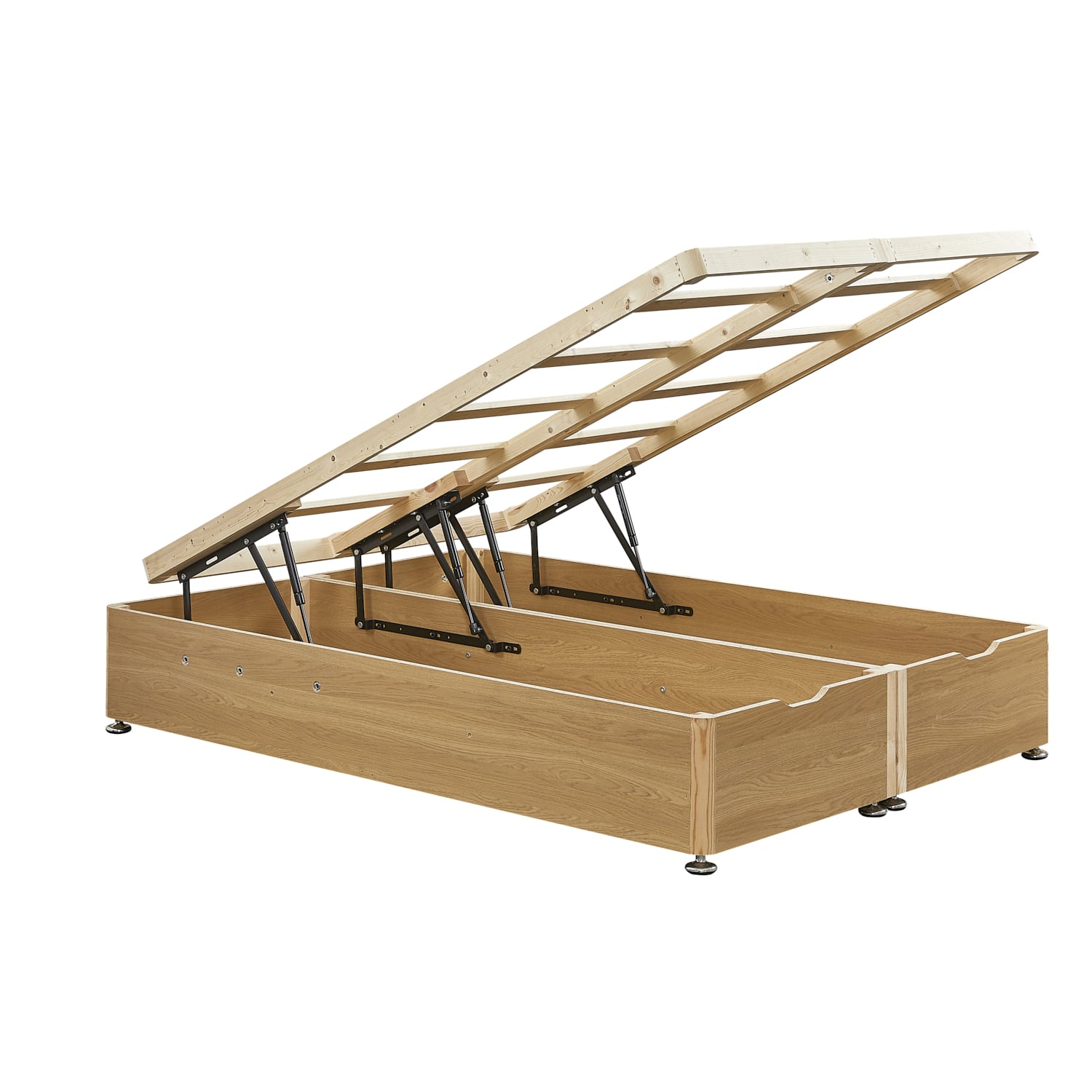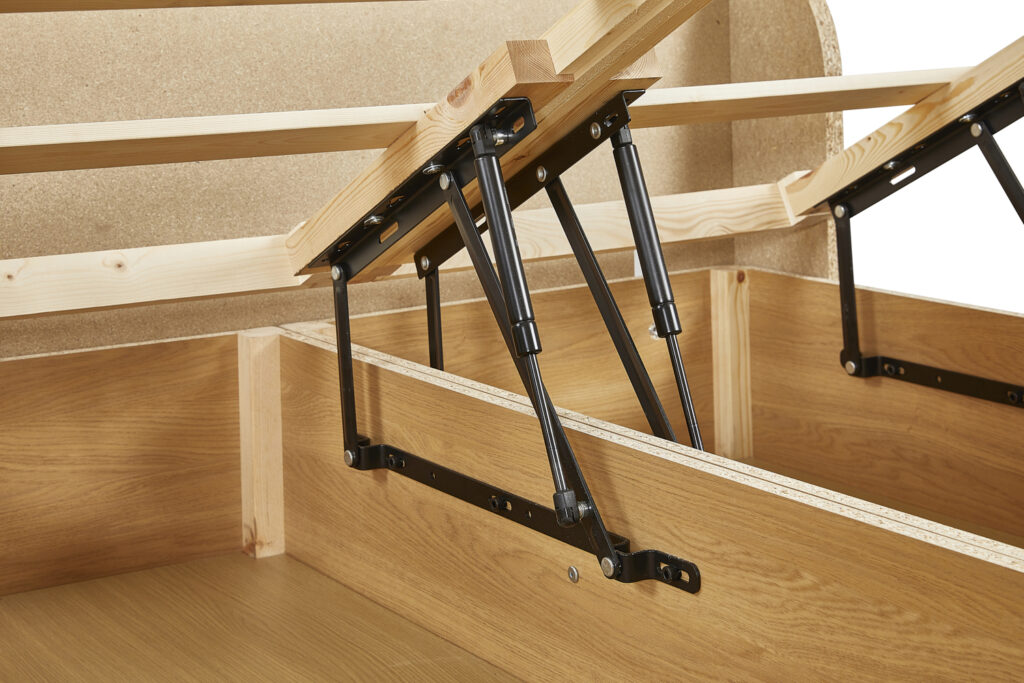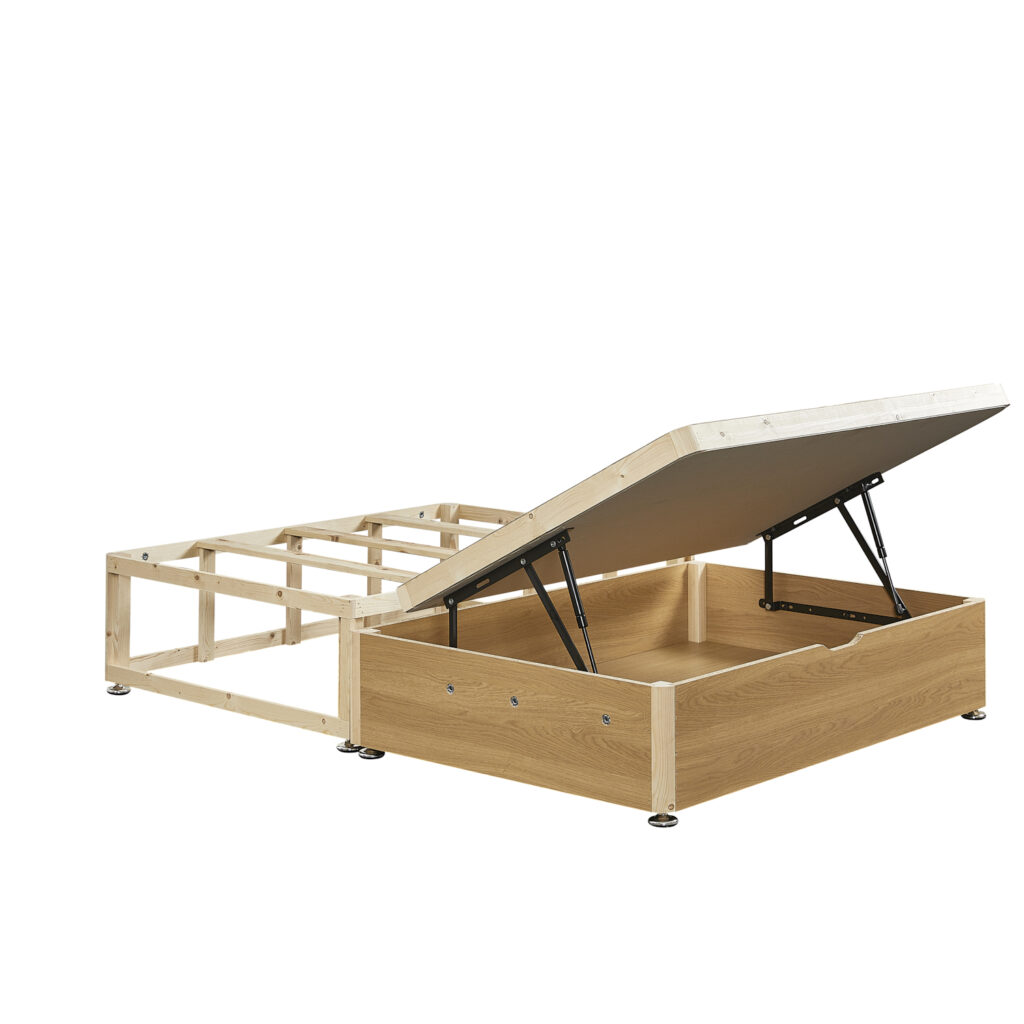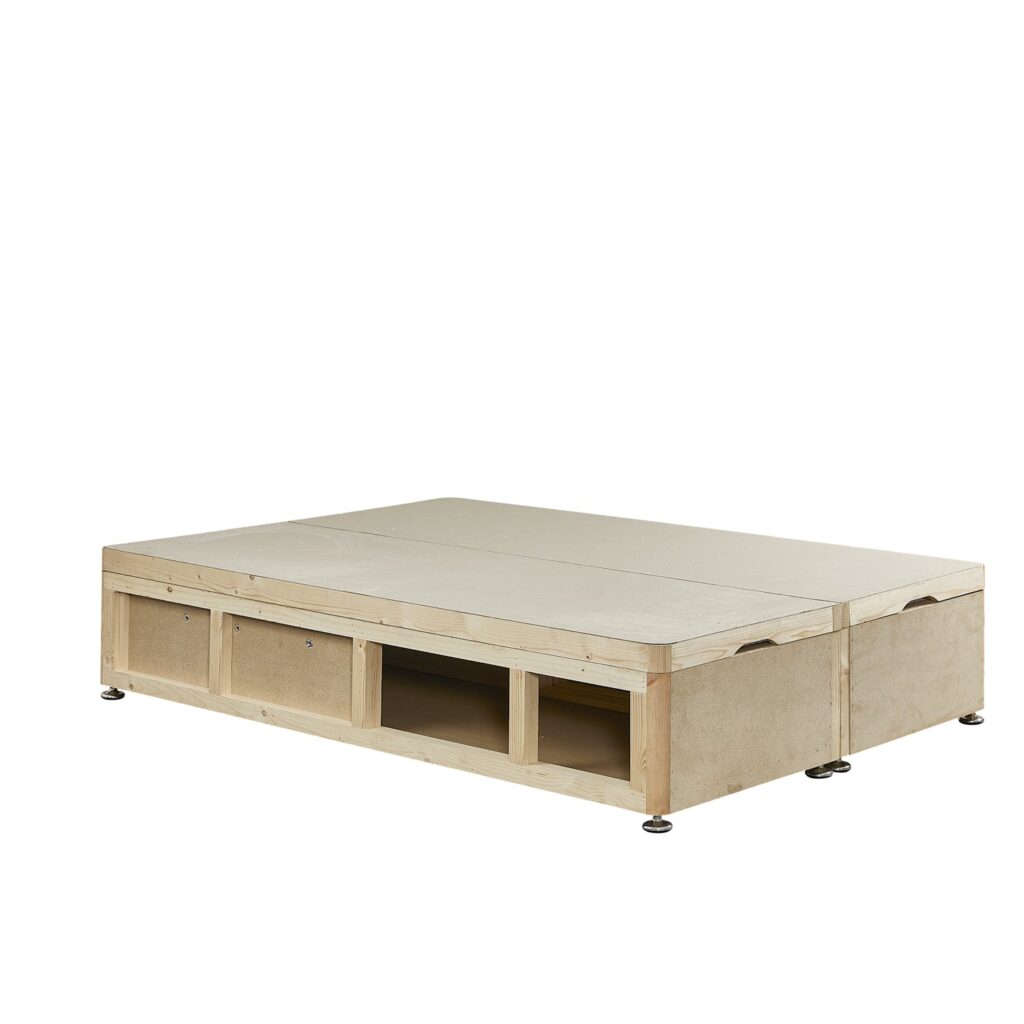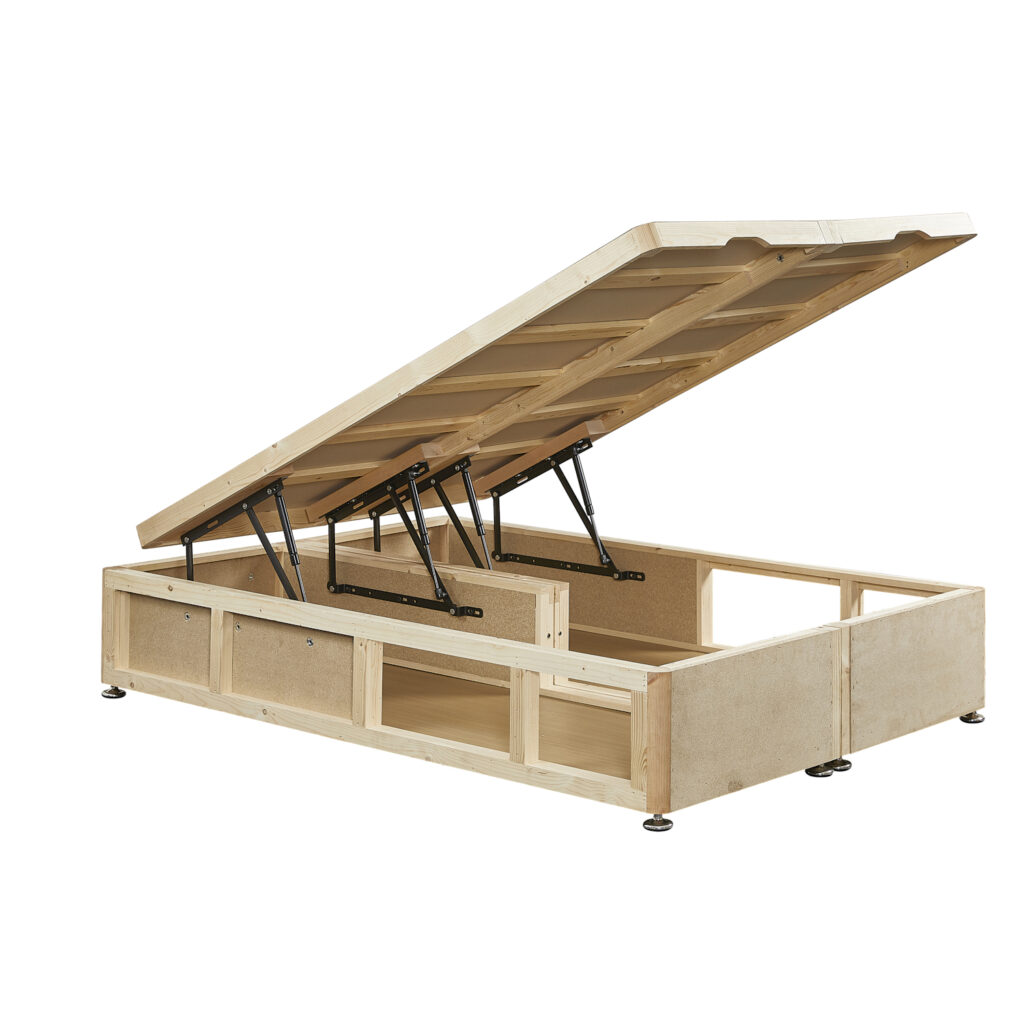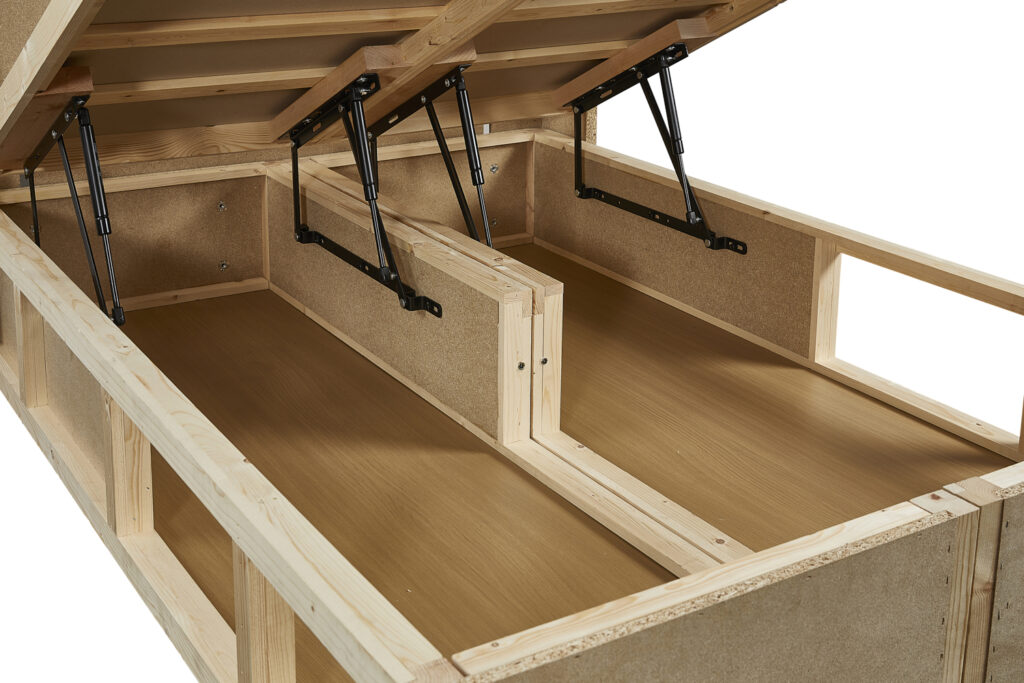 Ottomans
We make the UK's most popular Ottoman bed frame. Our ottoman can be found in practically any showroom or online store in the UK. We offer flexible configuration – End Lift, Side Lift, Half Lift, Single to Super King. All available in our universal ottoman range, which we deliver in sub-assembled 'kit' form. Our Assembly department produces over 12,000 sub-assemblies per week.
Options
Standard Configurations
East/West Side Lift
East/West Half End Lift
North/South End Lift
Carded or Non-carded lids
Standard Sizes
All the below frames are sub assembled in metric dimensions
Small single
Single
Small double
Double
King
Super King
We can of course work with our customers to design a bespoke frame if required.
Product Benefits
A One stop shop
Bases, baseboards, lids, lift actions and pistons. We offer our customers all the elements of an Ottoman in one place.
Cost Effective
We design our frames to minimise costs without compromising strength.
Common Components
We maximise the use of common components to help customers reduce SKUs and simplify stock control.
Easy Assembly
We sell our Ottoman frames in sub-assembled kit form. Our investment in assembly jigs mean accurate products every time meaning simple final assembly and increased capacity for our customers.
Safe, Non-Shearing Action
Our unique, lid lifting mechanism gives enhanced health & safety performance with its anti-shearing action.